Mission
Clover Foundation provides a safe, caring and engaging environment for Uganda's young children living in extreme poverty in the urban slums of Kampala by providing early childhood learning and preschool education to children who otherwise would not have the opportunity.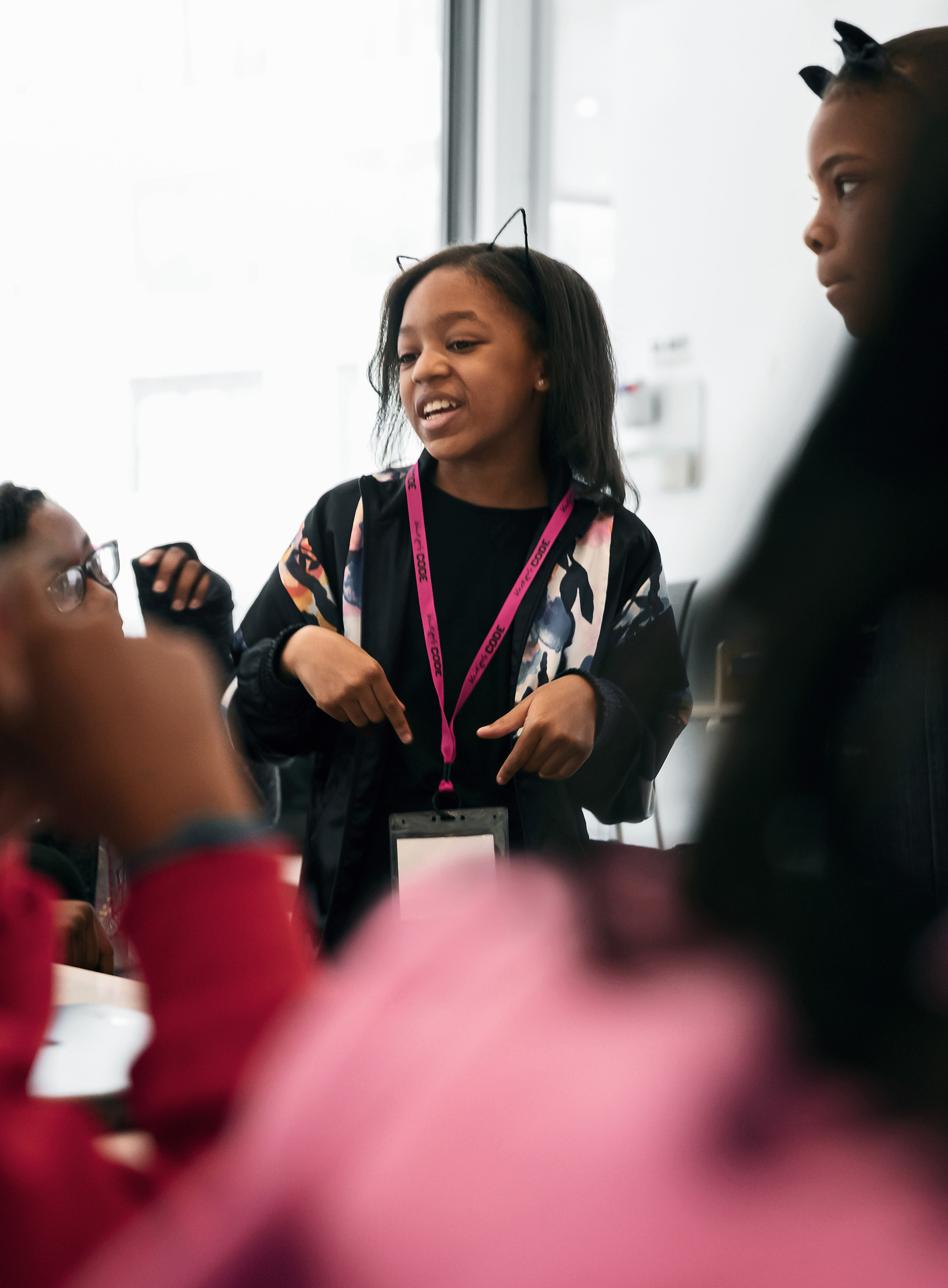 "To increase impact and to make transformative change in the lives of young children, their entire environment of relationships needs to be invested in their healthy development."
— –Center for the Developing Child at Harvard University
Early Childhood Development
The Clover center provides a stimulating early childhood education program where the children are learning through play and creative instruction. We have three classes: Baby: 2-3 year olds, Middle: 3-4 year olds, Upper: 5-6 year olds.The children are provided 2 healthy meals and a snack daily and we ensure immunization appointments are kept for every child. The weight and height for Clover children is monitored regularly and evaluated according to the World Health Organization standards. The curriculum follows and expands upon the National Curriculum Development Centre, Learning Framework for Early Childhood Development.
During 2016 academic term, Clover grew 50% , educating 62 young children from the Busega slums by providing quality preschool and primary school, at no cost to their families.
Continued Quality Education
Every child at Clover is prepared to continue their education in primary school.

21 children, nearly 100% of those eligible, have graduated from Clover and have continued their education at Eaglets Academy, a local private primary school.
Economic Empowerment
Clover launched the Kisoboka Initiative: Nano Finance Program on 18 April 2016, in partnership with Ranu Mahanti of Aamara Biswas. The goal of this program is to enable the mothers of Clover children to improve their livelihoods, so that they in turn can create a better home environment for their children. Kisoboka/Nano provides interest free nano loans, payable within one year, to moms who may already have a small business, to moms interested in starting a new business, as well as to a group of moms who organize to pool their loans to build a business such as a poultry farm, greenhouses, clean water remediation, a store. We look forward to reporting on how this impactful concept, conceived of by Clover partner Aamara Biswas, economically empowers Clover families and their children. (Pictured in the slideshow above (L to R) The Kisoboka Team: Nakayiza Aminah, Clover parent and Assistant to the Project Coordinator; Ranu Mahanti of Aamara Biswas; April Stone, Clover Director and Kisoboka Lead; and Nalukwago Milly, Clover Teacher and Project Coordinator. Esther Makumbi, Clover Program Director not picture, but very much an integral part of the Team!)